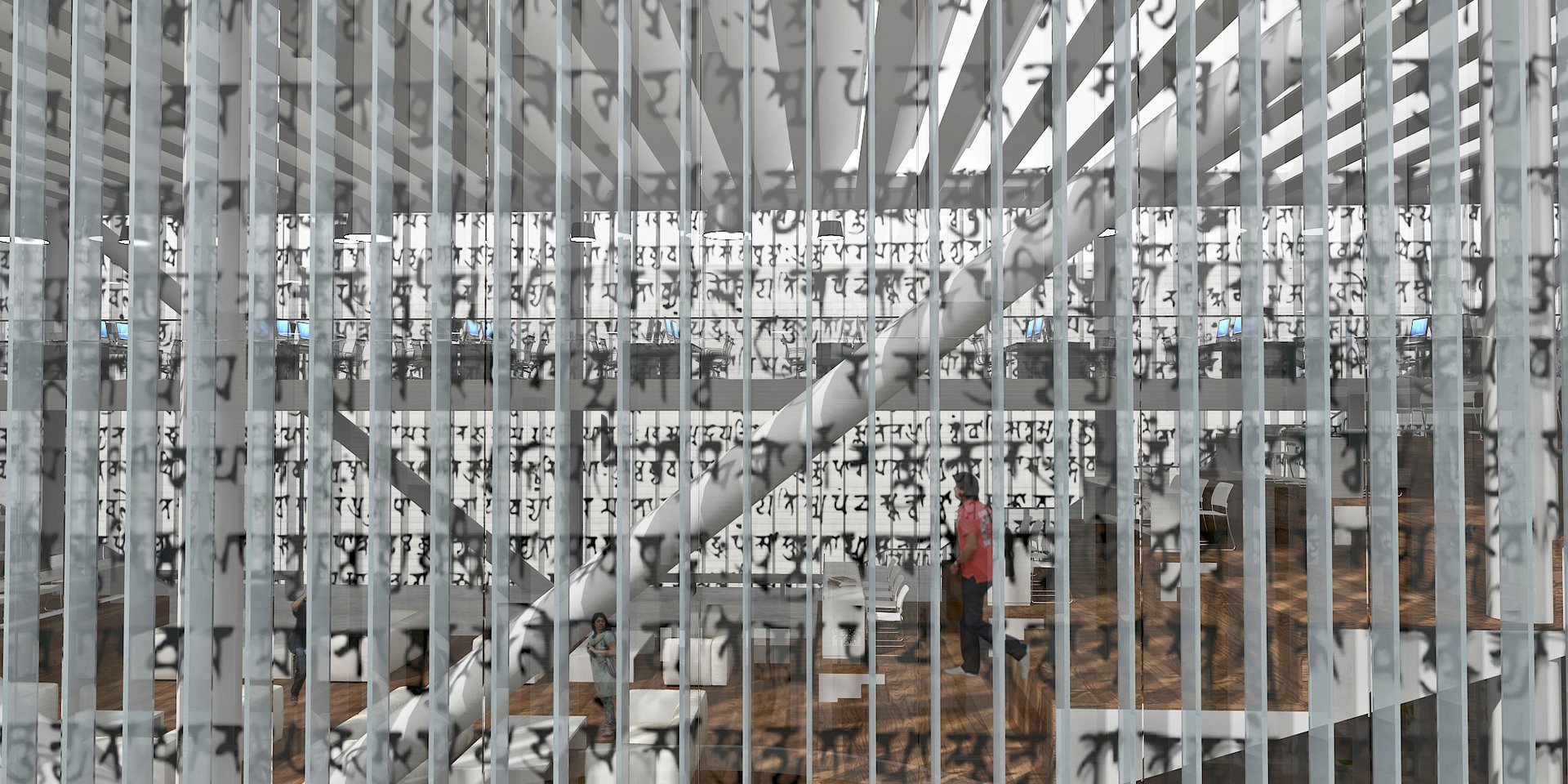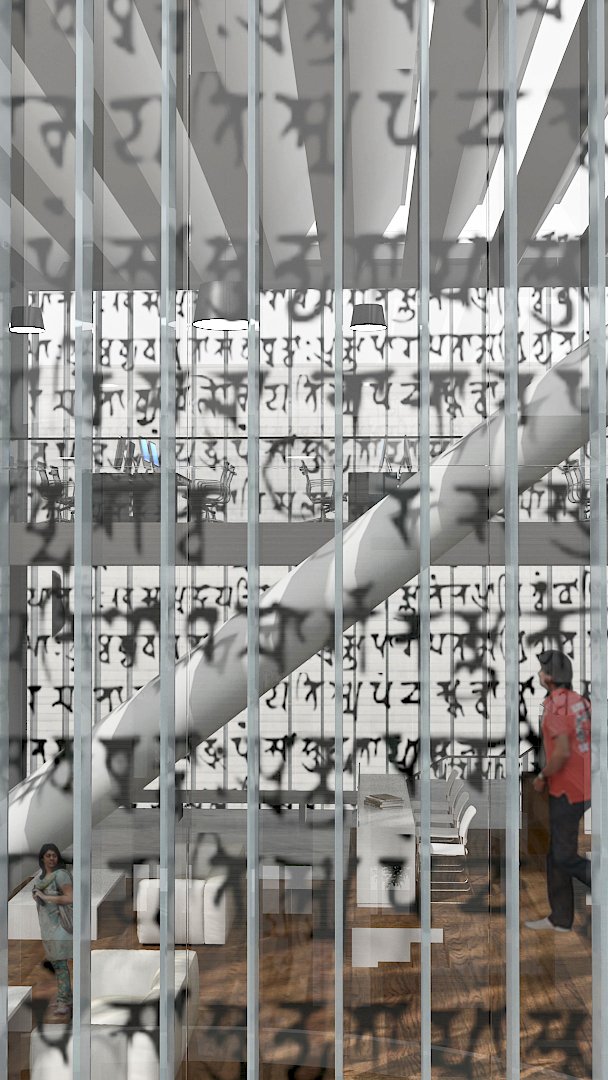 COORDINATED COMPLEX OF DEPARTMENT OF PUBLIC LIBRARIES (DPL) AND NATIONAL MUSEUM
Placemaking is a quiet movement that re-imagines public spaces as the heart of every community, in every city. It is a transformative approach that inspires people to create and improve their public places. By creating an integrated platform, this is how we collectively shape our public realm to maximize shared value. More than just creating better urban design of public spaces, placemaking facilitates creative patterns of activities and connections in terms of cultural, social and ecological that defines a place and supports its ongoing evolution. It is how people are more collectively and intentionally shaping our city, and our future in the country.
The main goal of the design is to create a place that has both a strong sense of community and a comfortable image for all aged people, as well as a setting, activities and uses that collectively add up to something more than the sum of its often simple parts by celebrating the institution of life by democratic participation of the entire city.
As for the mentioned idea of placemaking through a sensitive approach and to make a place that will create an inclusive platform for celebrating the 'institution of life' with the coexisting participation of the people and the element of the city. Some issues have been taken into consideration to address the realm of a sustainable relation among built form and users themselves and thus to share a successful urban public space.