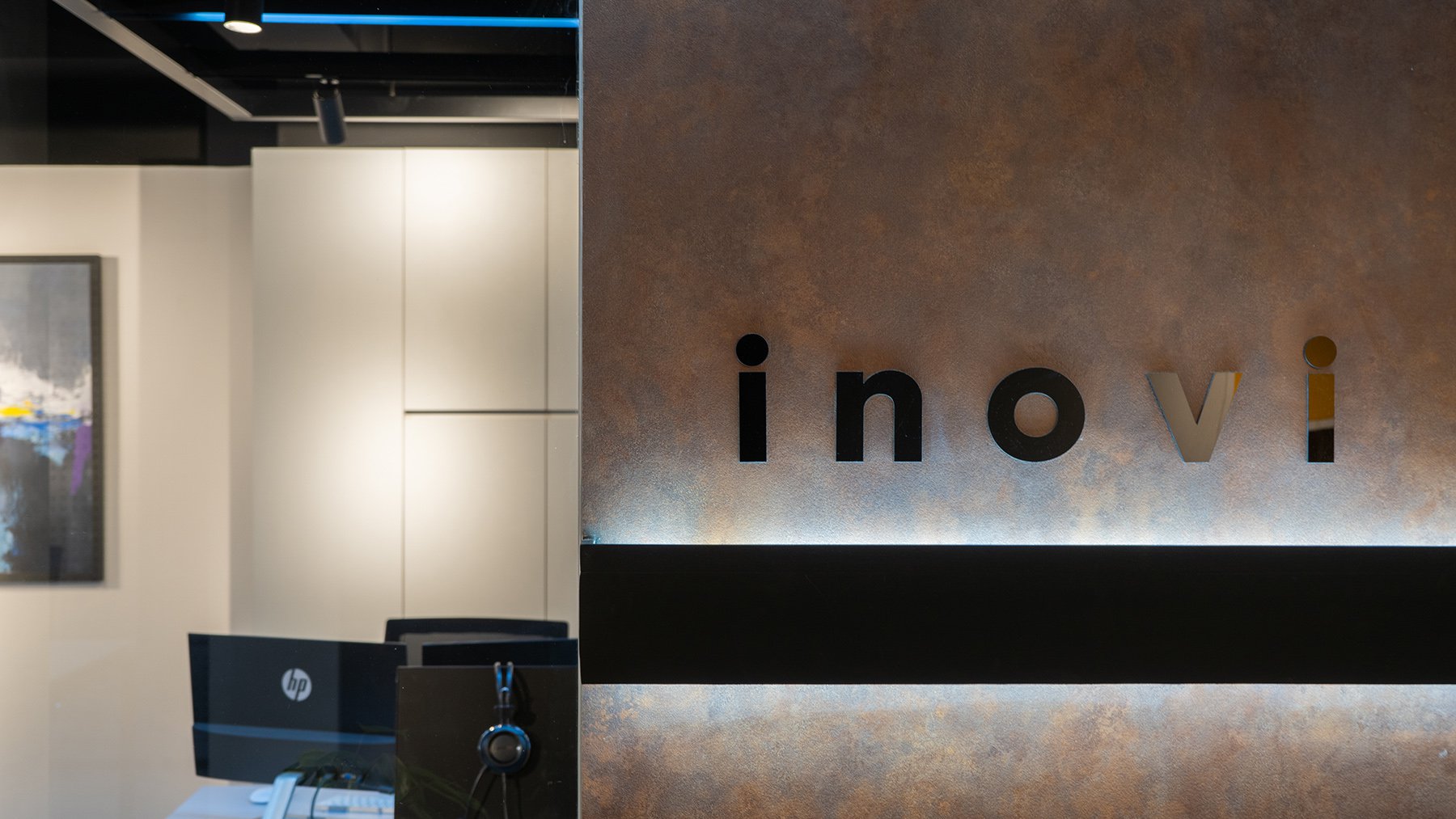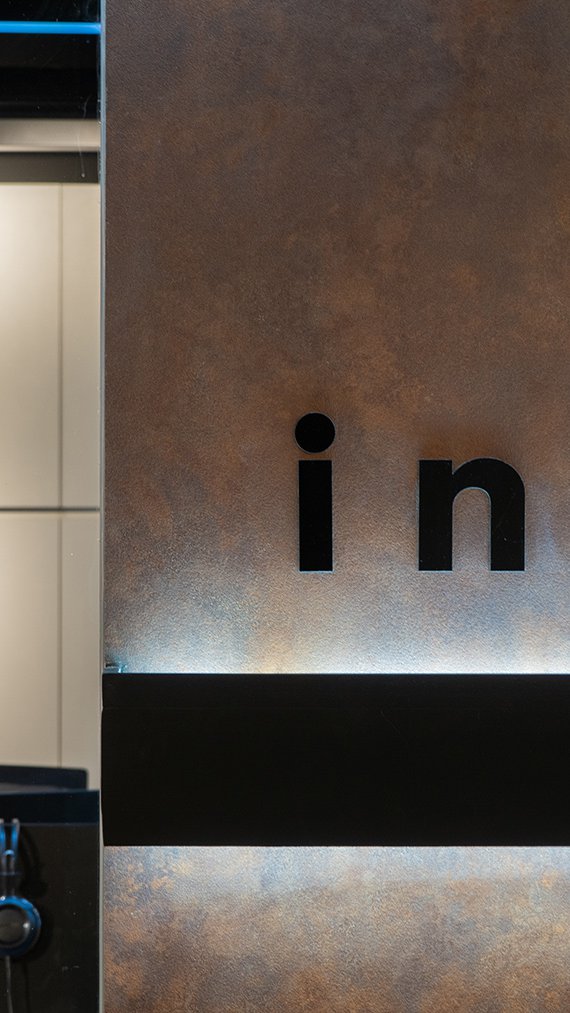 In the current digital era, the only way to keep moving forward is to keep being innovative and to keep pushing the boundaries. Hence as a software company the main design principle while working on Innovi Solutions Office was to emulate the innovative drive within. With sharp corners and a sleek design, the interior of the office reflects the aesthetics of current cutting edge technology.
Project name :
Interior design and build for " INOVI SOLUTIONS LTD. " @ BANANI, DHAKA.
Client : Inovi Solutions Ltd.
Location : Banani, DHAKA.
Area : 1175 square feet [ 110 sqm.]
Timeline : 2020-2021
Design team:
Project Lead : Ar. Ahmed Firoj Robin
Project Architect : Ar. Hasnat Zamiul Azam Zami , Ar. Fahim Faisal Khan Shapnil
Project manager : Engr. Sonjoy Adhikary
Photographs : Maruf Raihan
Furniture : Rainbow Furniture
Construction : Cubeinside Design ltd.
City : Dhaka
Country : Bangladesh