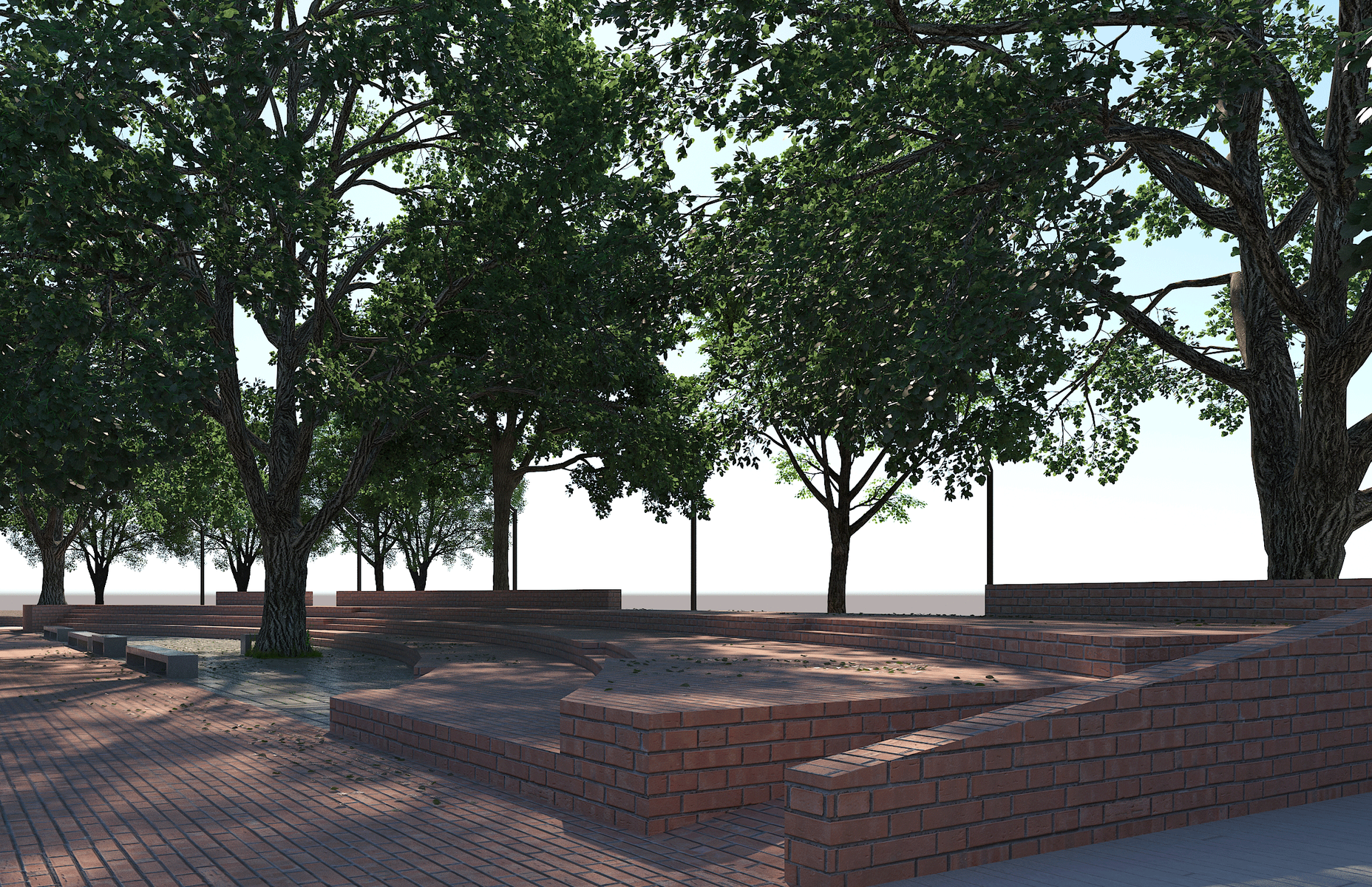 - The shuvaddya lake is situated beside the field. So dealing with the edge of the field and lake is important.
- Connecting the vehicular road from the other side of the field.
- Multiple use of the field area.
- Arranging sports zone for the youth and the open space for the community gathering.
Name of the Project : DEVELOPMENT OF SHUVADDA HIGH SCHOOL FIELD
Location : KERANIGANJ
Name of the Client : Nasrul Hamid
Site Area : 6132 sqm
Total built up area of the Project : 6412 sqm
Year of Commencement : 2020
PROJECT TEAM:
Principal Architect : Khandaker Ashifuzzaman
Associate Architect : Md. Sharifuzzaman
Construction Supervision : Cubeinside Design ltd.