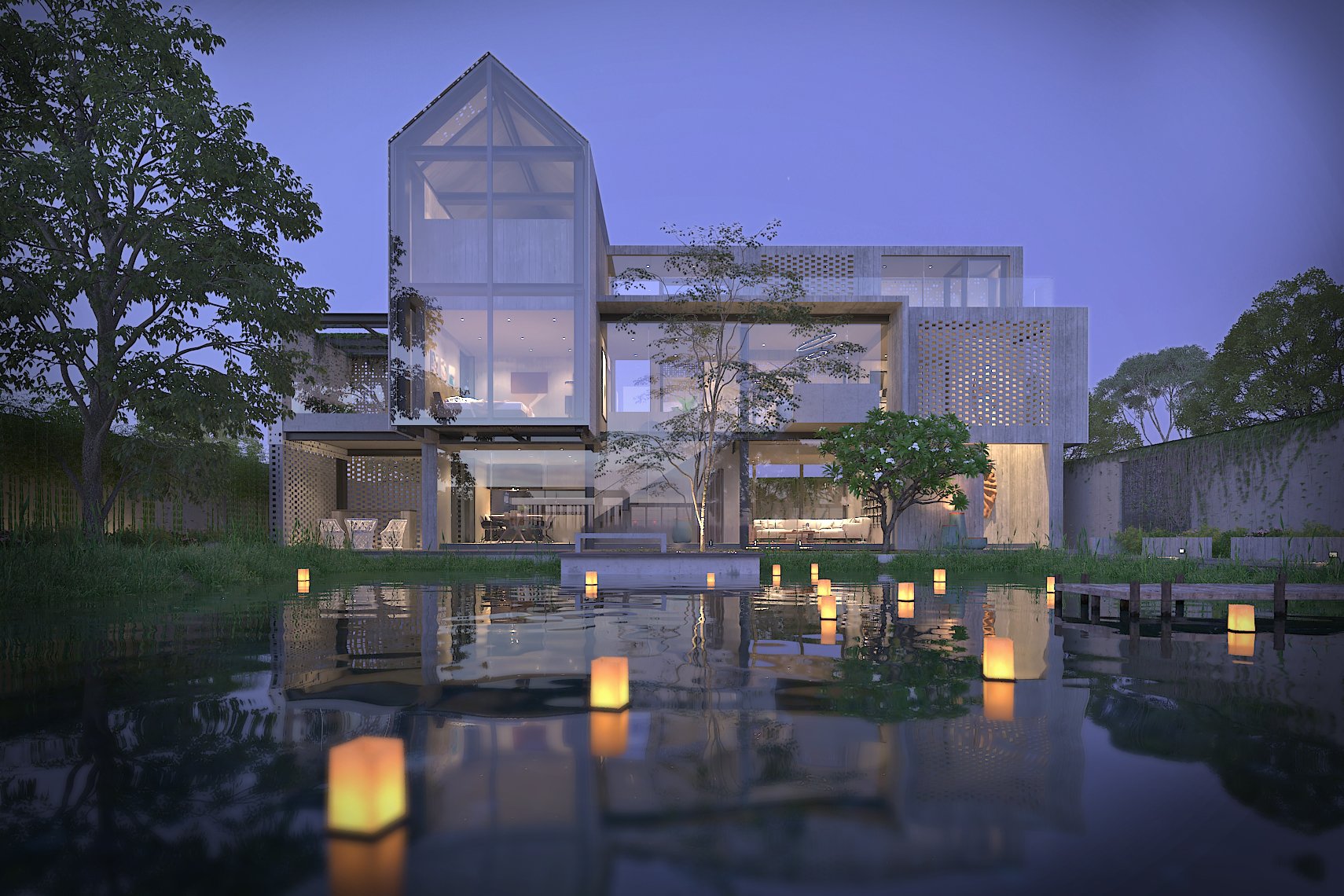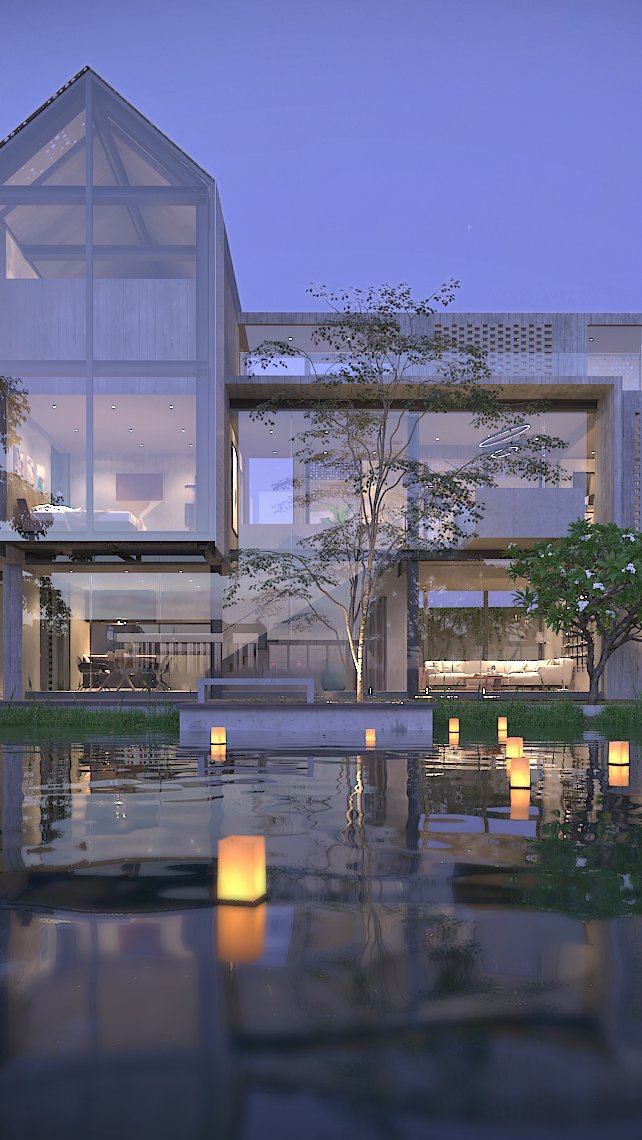 Every city dweller dreams of having an escape from the hustle bustle of city life. Working long hours and feeling suffocated within a concrete jungle can make people desire a reprieve from everything. This is what Suvastu Purbachal aims to reach. Located in a gorgeous 10 katha land in Purbachal, makes it a perfect place that is slightly outside the city limits. It creates an ideal meeting point for people going from the present Dhaka to the future Dhaka.
The design does its best to emulate the feel of a resort, and at the same time making sure that the residents feel like they're becoming one with nature. With the surroundings being filled with lush greenery and also keeping an exciting water body, the residence does its best to achieve a retreat-like feeling. There are gardens and walkways to keep the residents invigorated during their stay while also keeping a linear floor plan to best utilize the land for its vegetation.
Project Name: suvastu purbachal residence
Location : Purbachal, Dhaka.
Client : Suvastu Properties Ltd.
Consultants : Cubeinside Design ltd.
Land Area : 669.14 sqm
Total Built Area : 511 sqm
Architect : Khandaker Ashifuzzaman Rajon
Associate Architect : Arif Uz Zaman
Design Team : Fahad Rahman
Structural design : Suvastu
Plumbing Consultant : Suvastu
Electrical Consultant : Suvastu
Construction Supervision :
Project cost :
Design Timeline : 2020