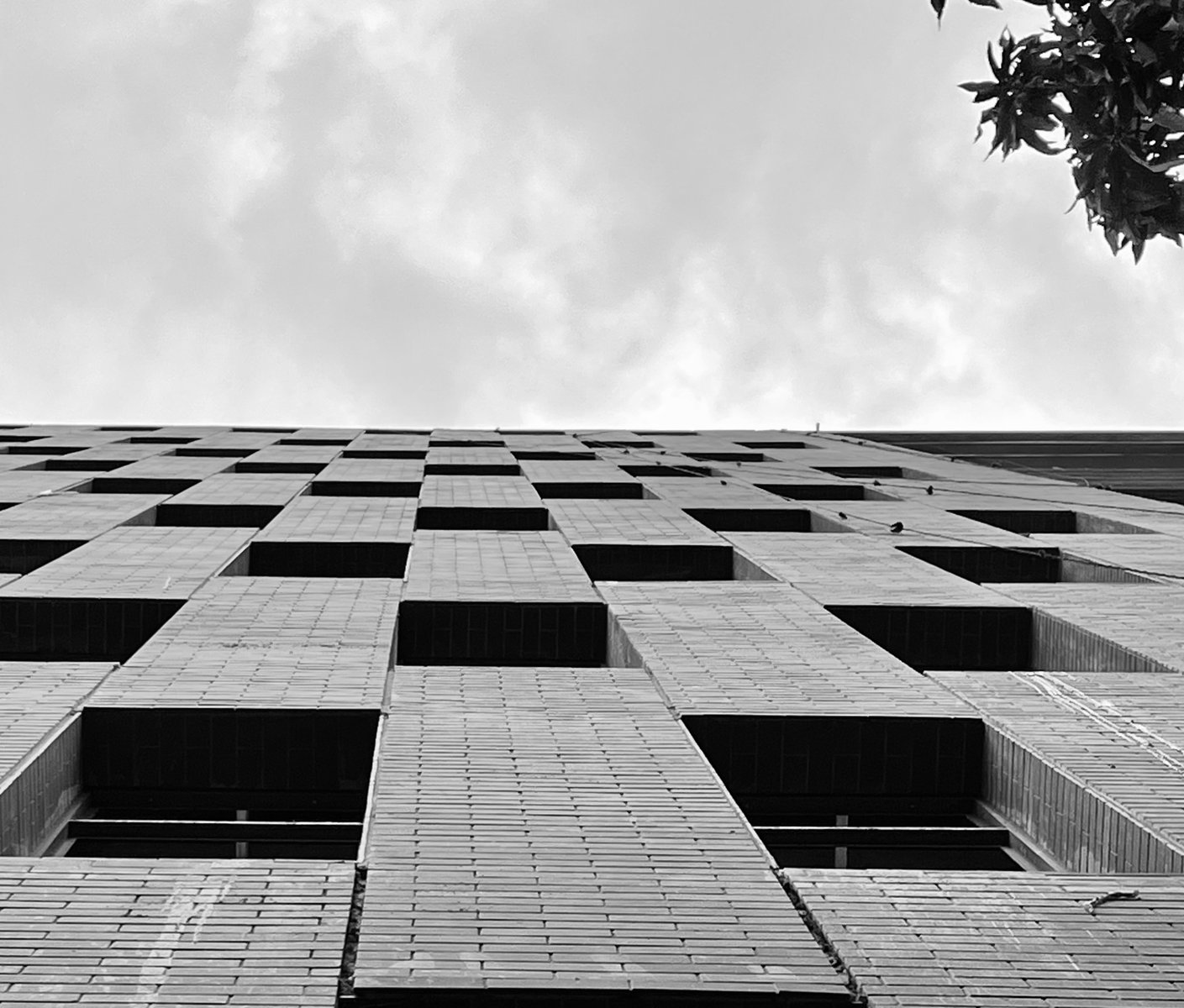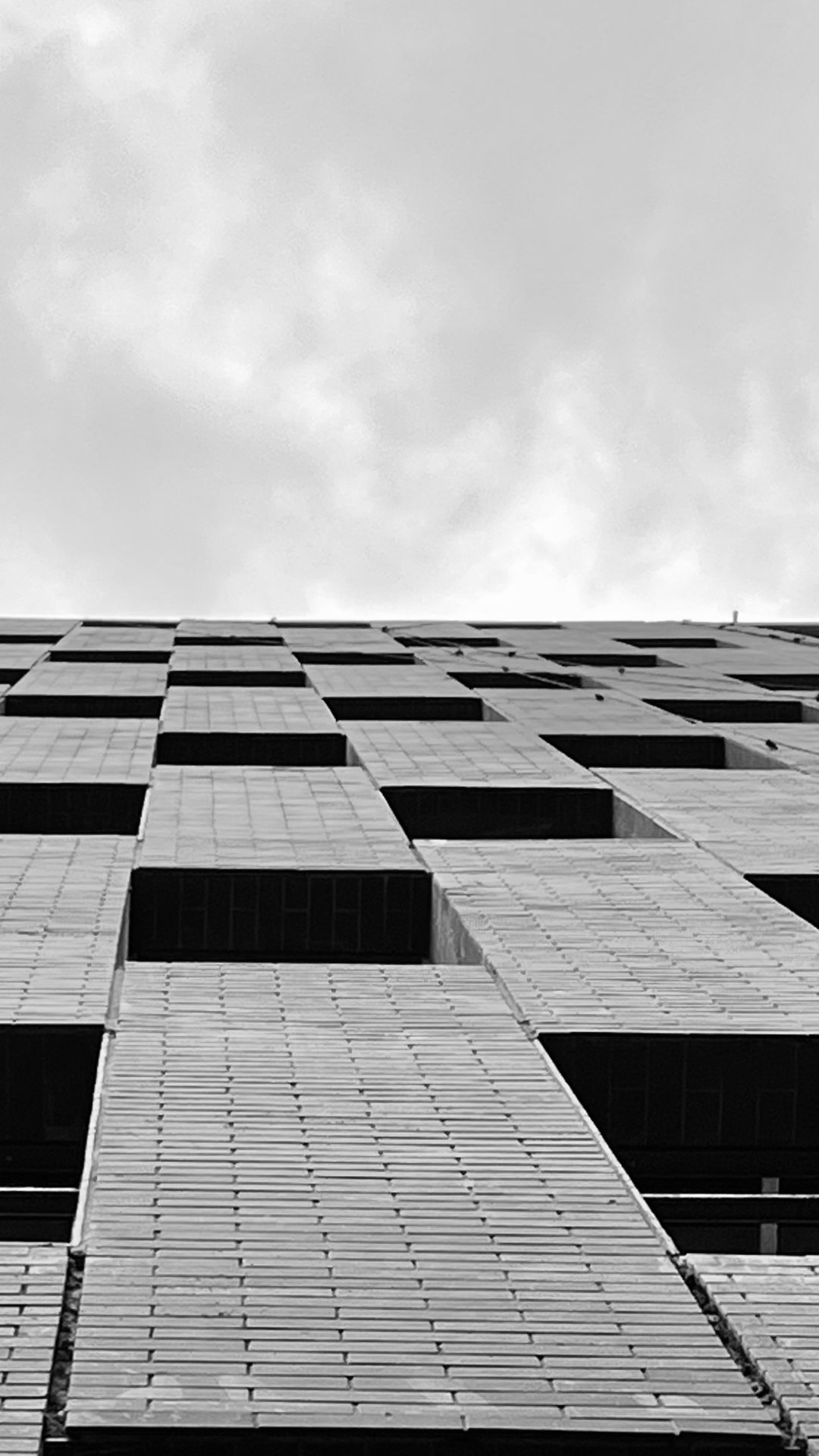 South East University Campus
Located in Tejgaon, one of the busiest commercial areas of Dhaka city, deep in the heart of the urban fabric, building a university campus is an arduous task as it faces no guarantees on how the site surroundings will change through the years. In order to tackle this problem, the South East University campus was designed to be flexible enough to withstand the changes through the area.
Using a central courtyard based design creates a heart for the whole campus, that allows for all the classrooms to be connected and lets students have a common space to interact. Being a north facing building means that when it rains there is less chance of water entering through that side. Taking advantage of that fact, various voids were established within the north façade, creating arteries that are connected to the heart, as in the courtyard, and allows for an excellent air circulation.
Having a lot of voids in the north means most of the common facilities are situated there, leaving the other sides to hold the classrooms. With the possibilities of other building development surrounding the campus, the east and the west side have alternating voids that are connected to the staircase, which are not as prominent as the north ones in order to make sure that the privacy and the air flow is not hampered. The classrooms are kept solid to keep a uniform studying environment and mainly have a white color scheme to reflect that, however the exterior favors a warmer color scheme. Bricks are used to maintain this warm tone and to bring about sustainability to the design.
Location : Tejgaon, Dhaka.
Client : South East university trustee board
Consultants : Cubeinside Design ltd.
Land Area : 5554 sqm
Total Built Area : 30,670 sqm
Architect : Khandaker Ashifuzzaman
Associate Architect : Md. Shakhawat Hossain, Md. Sharifuzzaman
Design Team : Mehri Farnaz, Asfia Islam
Structural design : Engr. Nazrul Alam
Plumbing Consultant : Engr. Idrisur Rahman
Electrical Consultant : Engr. Akbar Ali Gazi
Construction Supervision : SEU
Project cost :
Design Timeline : 2018-2019
Construction Timeline : 2020-2023