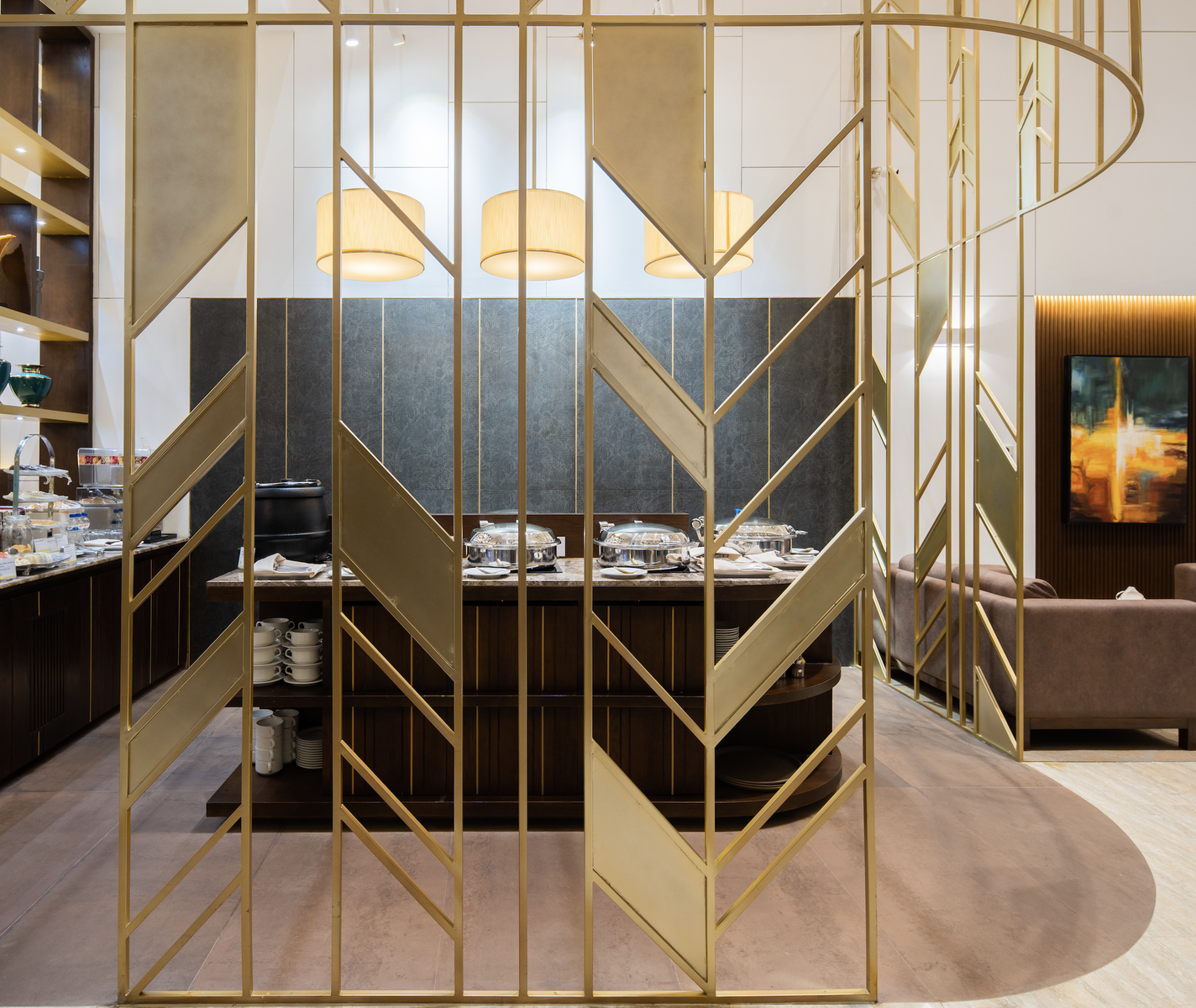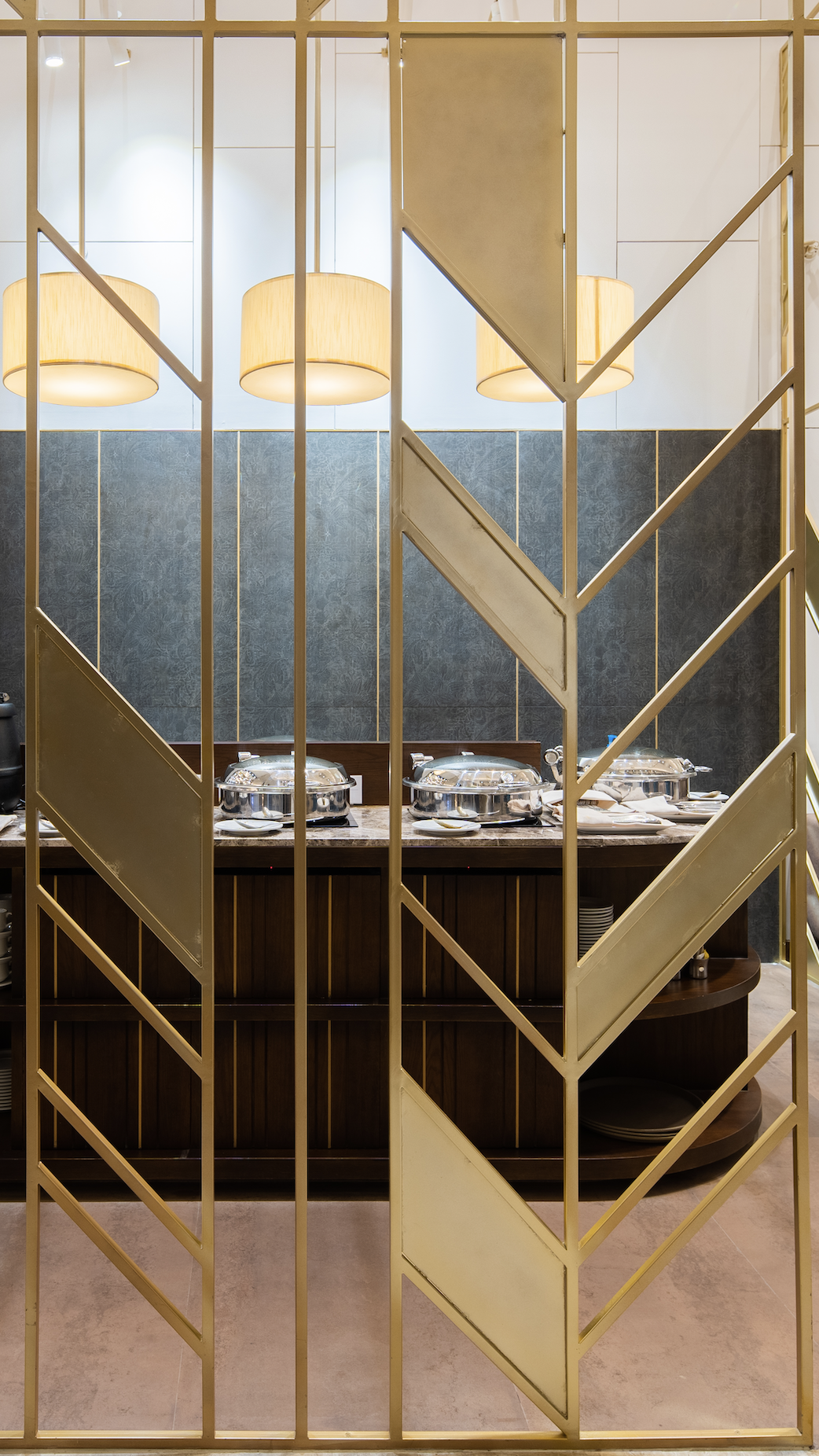 UCB Lounge Dhaka International
An airport is one of the rare places where the lives of a variety of people from different parts of the world truly intersect. It can be both the final and the first impression made for any country. However, for many people, the whole journey to and fro different countries and spending hours in the air can be very cumbersome. The novelty of using the airport can fall off especially more for frequent fliers, hence why airports make sure to keep a lounge for the passengers to relax.
The UCB Lounge was exclusively made for people who have ties with corporations and is found in Dhaka International Airport's first floor. To fit with the higher end clientele, the main points to the design were to keep things sophisticated and sleek.
Project name : UCB IMPERIAL LOUNGE " @ Hazrat Shahjalal International Airport [HSIA], DHAKA.
Client : NAKSHIKATHA & UCB
Location : Hazrat Shahzalal International Airport, DHAKA.
Area : 3000 square feet [ 280 sqm.]
Timeline : 2020-2021
Design team:
Project Lead : Ar. Ahmed Firoj Robin
Project Architect : Ar. Asfia Islam
Project manager : Engr. Suhag Hossain
Photographs : Maruf Raihan
Furniture : Fully Furnished Ltd., PMG.
Construction : Cubeinside Design ltd.
City : Dhaka
Country : Bangladesh